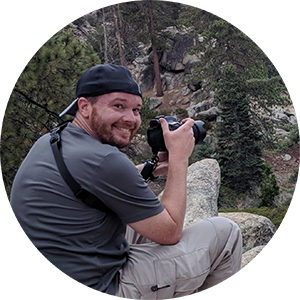 Jason Coggeshall
Graduate from University of California, Irvine with a degree in Information and Computer Science. He is very technical and knows how to capture the best photo in any situation.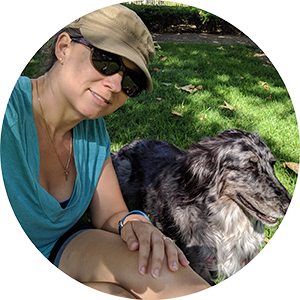 Brianna Coggeshall
Graduate from California State University at Fullerton with a Fine Arts Degree in Graphic Design. She has an eye for design, color and composition.
Top Shots Photography is more than working with just one photographer, we are a team. We work together to give you the best possible photos.
Photography is not just about taking photos, it's about capturing the personality of the scene. The essence of the moment. The color and flavor of the home, product or people.
Each Client and each project is viewed with individual and personalized attention. We want your vision to come alive in your photos!
Located in Orange County, Jason and Brianna are dedicated to further learning and education in Photography. Currently working on becoming members of PPA, Professional Photographers of America.